16 Million SCOVILLE CAROLINA REAPER BEEF JERKY!!!!
Watch the video it explains it all..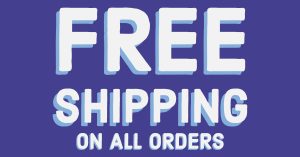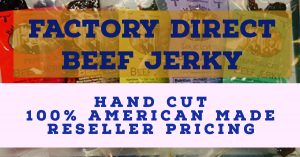 Product categories
In 24 hours we are releasing episode one "Saison Snow" and we couldn't be more stoked! Please make sure you are subscribing to our social media pages to get our updates on when and how you can register to see the episode! When you register for the link, you'll be automatically entered in to win our Adventure Gear Giveaway with over $1500 in killer free stuff from some awesome companies including our very own branded swag! So set your calendars, tomorrow at 2pm (pst) sharp! We will see you there! … See MoreSee Less
And just like that, WE ARE LIVE! Click the link below and enjoy our world premiere of Brotherhood of Brew! We spent over a year smashing this out for you and hope you enjoy it! If you do dig it, give this post a share and help us get this thing to go viral. Also, we will be doing a live Q&A at 3:30pm today right here on Facebook so tune in and bring your questions and conversations!
Thank you for being fans, we more than appreciate it! Cheers!
Access to episode – bit.ly/2Idngt2 … See MoreSee Less
If you watch close you might even see some of jerky on the episodeIn 24 hours we are releasing episode one "Saison Snow" and we couldn't be more stoked! Please make sure you are subscribing to our social media pages to get our updates on when and how you can register to see the episode! When you register for the link, you'll be automatically entered in to win our Adventure Gear Giveaway with over $1500 in killer free stuff from some awesome companies including our very own branded swag! So set your calendars, tomorrow at 2pm (pst) sharp! We will see you there! … See MoreSee Less