Sale!
10 Total Packs – GOURMET BEEF JERKY Combo – 2 Of Each – $9.77 a Pack
$129.70
2 Packages from each of the Gourmet Beef Jerky line.  See Below…
Only logged in customers who have purchased this product may leave a review.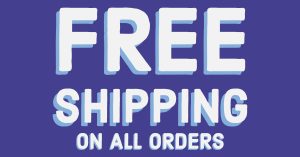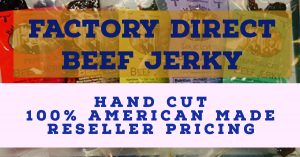 Product categories
These Jalapeno Pepper Beef Sticks from The Jerky Hut (@TheJerkyHutOnline) offer up a nice spicy chew through its mix of jalapeno pepper, red pepper, and black pepper seasonings, enough to deliver a low to moderate heat over a firm, meaty chewing texture. You get that classic beef stick flavor, but a good deal of spicy seasonings with a light amount of smoke. The firm chewing and bite of these sticks seems to create a sense of freshness, leaving only a light bit of oil on the fingertips. If spicy beef sticks are your game, these guys will certainly deliver enough heat to enjoy without going overboard. Read more: bit.ly/2LlFsyj … See MoreSee Less
Road munchies!
_🥩🏕⚔🍻_
#whiskeyhilljerky #sloopimports #brotherhoodofbrew #drinkupadventure #adventure #explore #outdoors #sycanmedia #rhinoadventuregear #jerky #meat #meatatarians #sustainance #nomnom … See MoreSee Less
Doesn't everyone do this? … See MoreSee Less