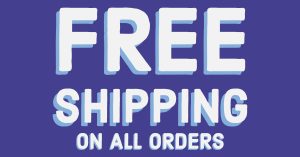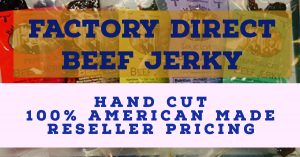 Product categories
50% off jerky #Gambler500 special. Use Promocode: gambler500 at whiskeyhilljerky.com … See MoreSee Less
Timeline PhotosEpisode one is now available to stream in both the U.S. & UK, only on Amazon Prime. Just type in "Brotherhood of Brew" in the search bar and click "watch now"! What are you still reading this for? Go!!! Go now!!
#brotherhoodofbrew #drinkupadventure #adventure #explore #outdoors #travel #travelshow #overland #beerlife #craftbeer #beer #brew #brewing #worldpremiere #amazonprime #amazon #seasonone #adventureshow … See MoreSee Less
Timeline PhotosYo! Let me holla at ya! We'll be on Talk+Beer today at 5pm with @sheknowsbeer so come watch the live feed on her insta page! Bring a friend and a delicious adult beverage…or juice box…We may or may not be talking about what's new and soon to come! See you there!
#brotherhoodofbrew #drinkupadventure #beer #brew #brewing #beertalk #brewery #talkshow #thatbeerlife #craftbeer #beers #adventure #explore #outdoors #travel #travelshow #brewlife … See MoreSee Less